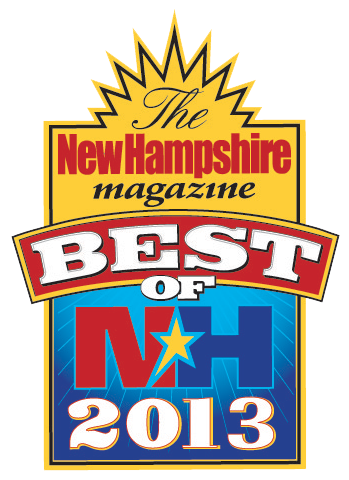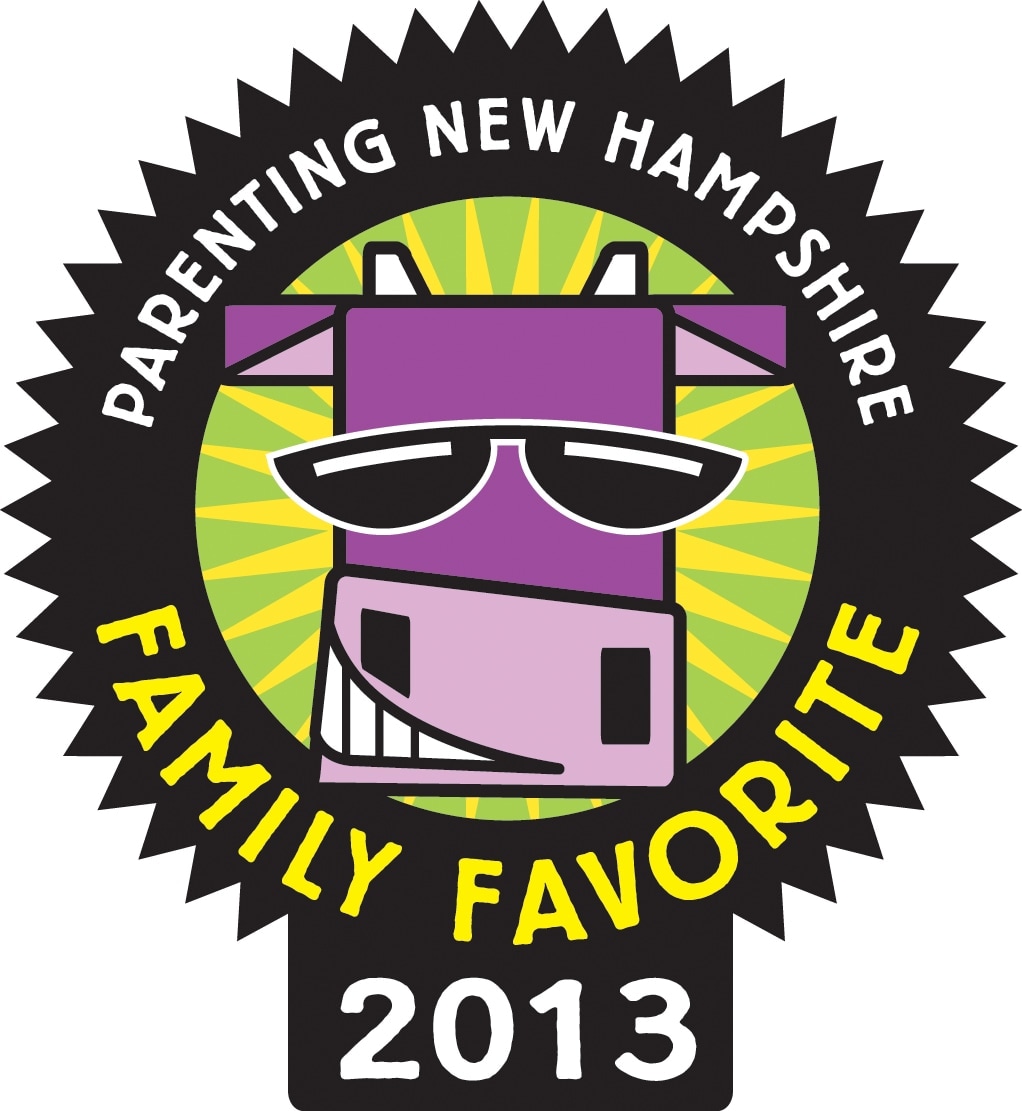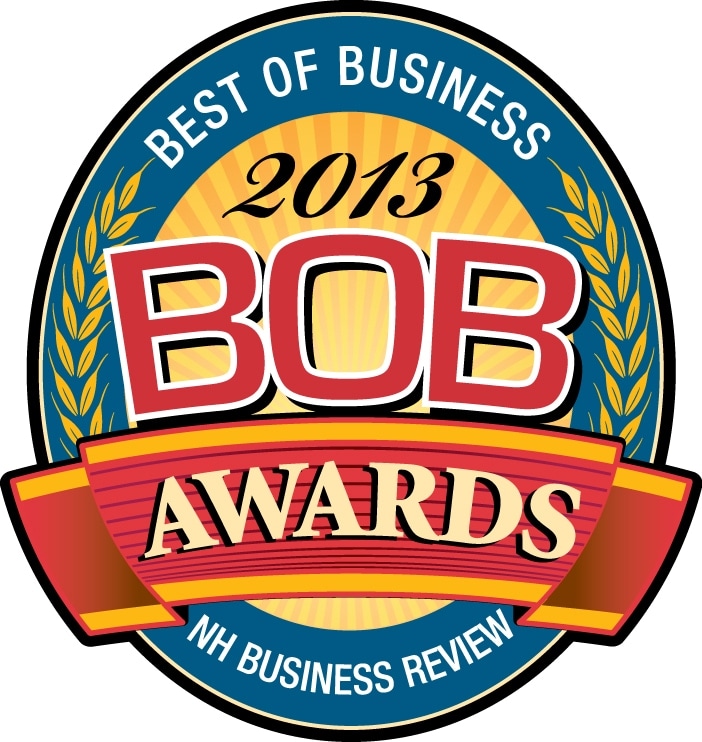 The Best of New Hampshire's 2013 Winner
           New Hampshire's Green Auto Dealer.
 AutoFair is a Participant in NHADA's Road Map to Sustainability Initiative & The EPA Energy Star program.

 Autofair stores utilize non-toxic green cleaning chemicals & participates in the single-stream recycling program.

 AutoFair Service Departments heat their shops in the winter with recycled waste oil.

 Our Service Departments also use non hazardous parts washing units which generate non hazardous wastes.

 AutoFair utilizes LED lighting technology and high efficiency fixtures to reduce energy consumption.


"I would like to personally thank our entire staff and AutoFair's
Sustainability committee for their hard work in making our dealerships
more environmentally friendly. Also, The Best of NH Magazines editors for
selecting AutoFair and of course, our customers.
We're committed to our community and our environment.
We are honored to receive this Award."

Sincerely,


President | CEO

Read the Press Release below which outlines how AutoFair won the 2010 Energy Star Award in the Small Business Category.