Business NH Magazine Names Andy Crews of AutoFair 2017 Business Leader of the Year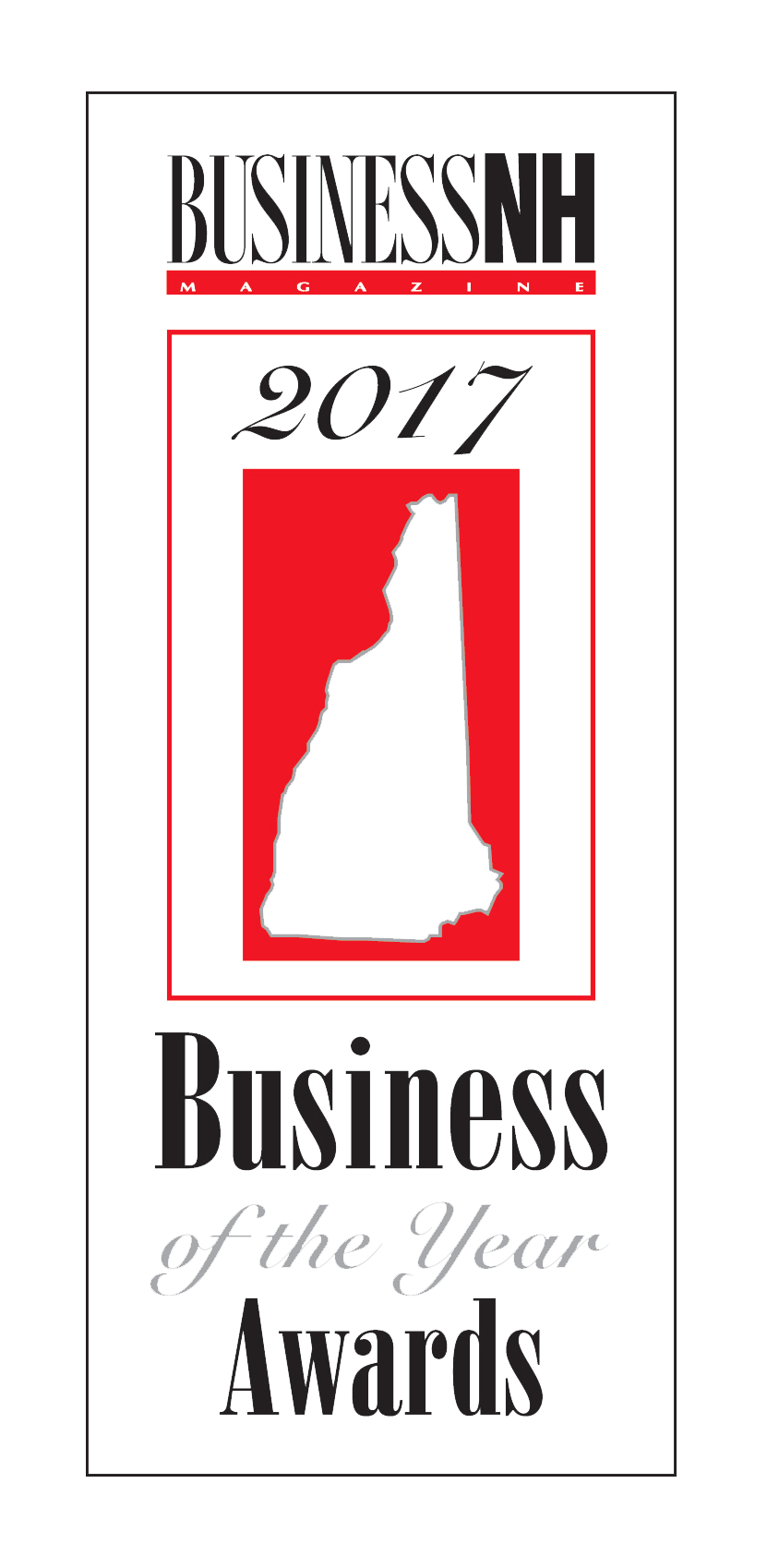 MANCHESTER - Andy Crews has been named the 2017 Business Leader of the Year by Business NH Magazine. Crews is being honored for his leadership in his industry, his passion for helping many NH non-for-profit organizations and his fight to help those affected by the opioid crisis and his contributions to the community.            
        Business NH Magazine also announced today its prestigious Business of the Year award winners, which are featured in the May issue. The following companies were chosen for their outstanding civic contributions and exceptional performance within their industry sector:
•       Business Assistance Organization - AlphaLoft in Manchester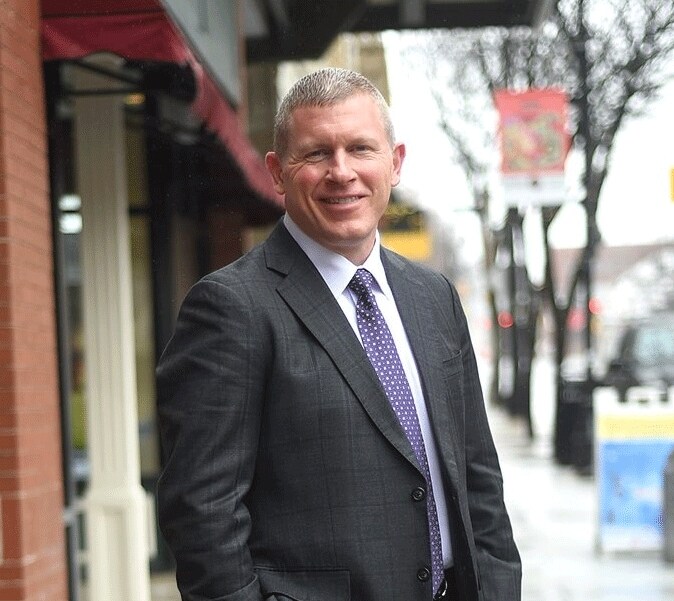 •      Business Services - Donahue, Tucker and Ciandella in Exeter
•      Construction/Engineering - Eckman Construction in Bedford
•      Nonprofit - Boys and Girls Club of Souhegan Valley in Milford
•      Financial Services - Franklin Savings Bank in Franklin
•      Health Care - Home Health and Hospice Care in Merrimack
•      Hospitality/Tourism - CruCon in Moltonborough
•      Manufacturing/Technology - Hitchiner Manufacturing in Milford
•      Retail - Palmer Oil and Gas in Atkinson
All businesses must be nominated by a chamber of commerce executive. A Panel of Excellence, consisting of executives from the 2016Business of the Year award winning businesses, selected this year's recipients after careful consideration and great debate.
Awards will be presented at a special luncheon on Thursday, May 25, from 11:30 a.m. to 1:30 p.m. at the Radisson Hotel in Manchester. The lead sponsor is Citizens Bank. Platinum sponsors include Anthem Blue Cross and Blue Shield and Primmer Piper Eggleston & Cramer. Video sponsors are Catholic Medical Center, Clark Insurance, FairPoint Communications, Frisbee Memorial Hospital and People's United Bank. And the Centerpiece sponsor is Sheehan Phinney Bass & Green. Tickets for the luncheon are $65 per person or $600 for a table of ten. A portion of the proceeds will benefit the NH Association of Chamber of Commerce Executives scholarship fund. To register, please visit www.eventsNH.com. .