CHANGE YOUR OIL REGULARLY TO PREVENT SLUDGE BUILD UP!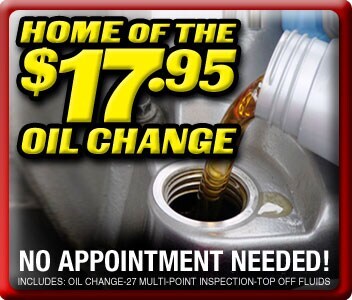 4 REASONS 
WHY YOU SHOULD CHANGE YOUR OIL REGULARLY!
1. Oil Stress
Because of high operating temperatures, oil experiences a thermal breakdown. The thermal breakdown wears on the oils additives and lubrication. When the lubrication wears down, parts of the engine may begin to rub against each other causing dysfunction and a shorter life span for your engine.
2. Combustion Gunk
Combustion gunk can do major damage to your engine and makes your car run less efficiently. Gunk occurs when there are corrosive byproducts that build up in your oil over time. Gunk left for a long period of time can cause your engine to overheat, leaving you with a major bill.
3. Corrosion
Along with sludge, that is naturally produced by combustion, your oil can also accumulate debris such as water, dirt and dust. This debris can actually corrode the inside of your engine. By keeping fresh oil, you clean out any oil with saturated debris.
4. Leaks
Over time some cars can leak gasoline or coolant into the oil. While this is rare, you wouldn't be able to tell if this is occurring unless you had a an oil change. These leaks can seriously contaminate your oil which will, overtime, damage your engine.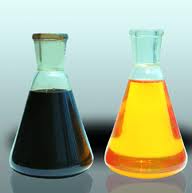 DIRTY OIL VS. CLEAN OIL
Restrictions apply on $17.95 oil change. See service advisor for details.